This year's Atlanta mini Maker Faire is going to be held on October 26, 2013 at the Georgia Tech campus (just like last year). I have attended the last 2 years, and this year will be no different. If you want to say hey or see the Segbot or Lawnbot in action, come on out!
Last year, there were hundreds of makers and the array of projects was awesome, so I am counting on this year being even better. Also, I found out that if we can get 10,000 attendees this year, that next year will be an official Maker Faire with sponsorship from MAKE magazine... so if you were thinking of coming, make it happen.
Click here for more information
Here are some pictures from last year:
My table with some robots and gadgets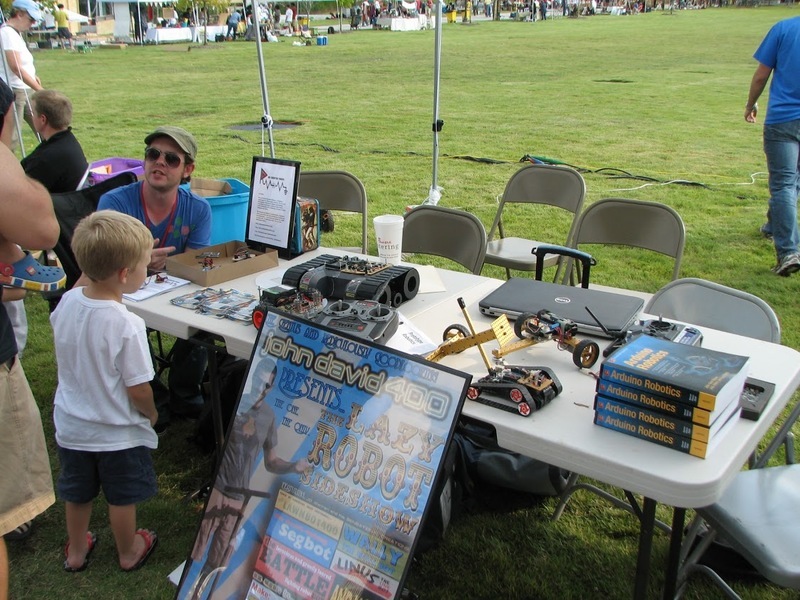 My Father-in-law riding around on the Segbot while eating a popcicle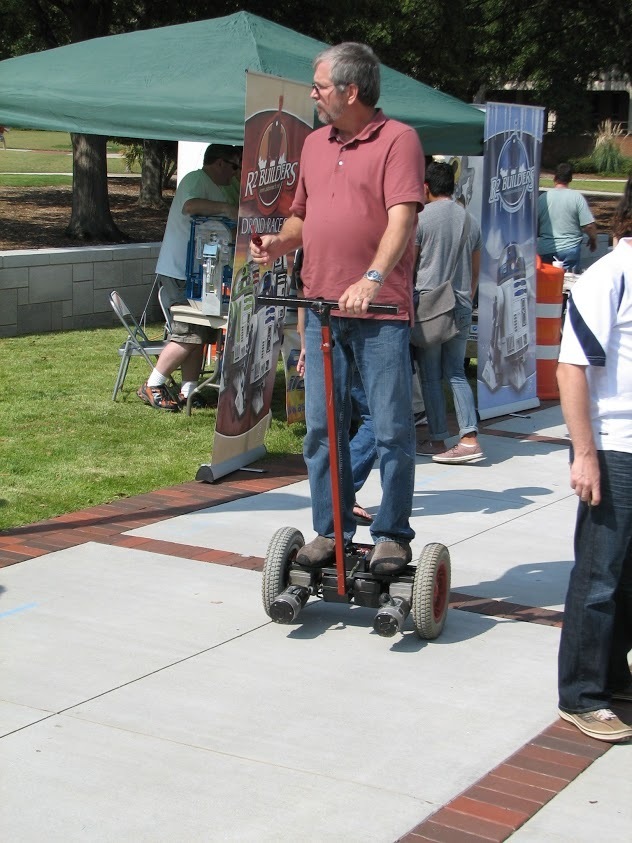 A homemade airplane I built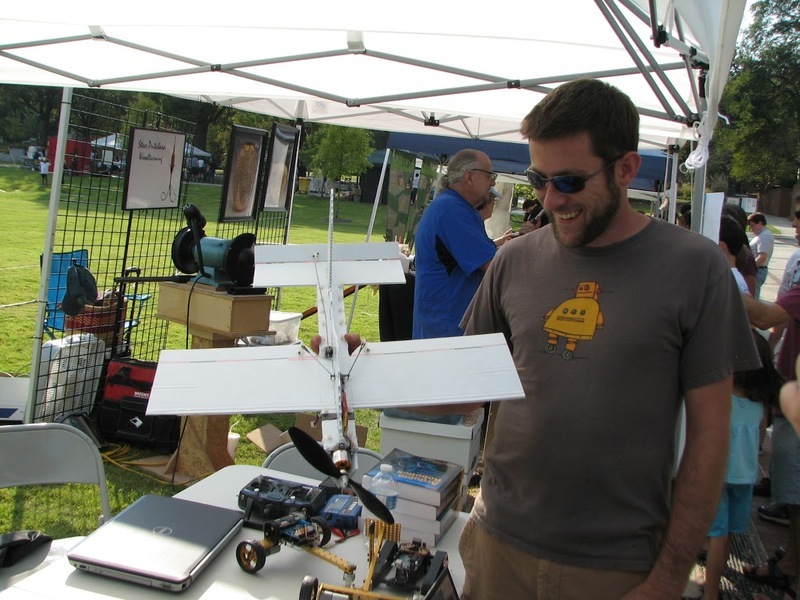 And the Lawnbot400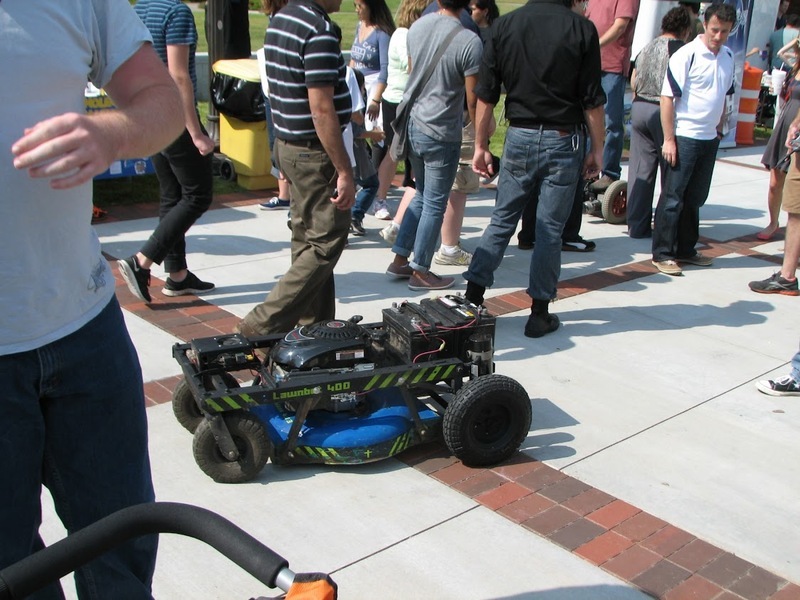 Hope to see some of you there!